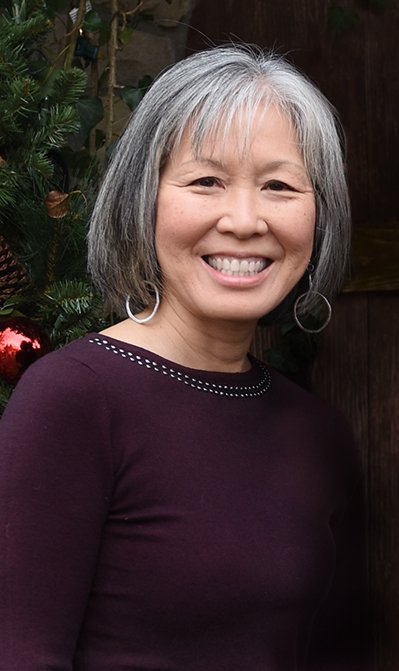 I am an Ohio licensed professional counselor having received my master's degree in Clinical Mental Health Counseling from Xavier University.
My hope for you is to see you live the life you were meant to live. I have hope for everyone I meet, because just by coming to a counseling session, you have already taken a crucial step forward. I take a holistic approach, focusing on you as a whole person and as a unique individual, by providing you with personalized strategies that will help you grow. These strategies may be challenging at times, though are designed to be beneficial to your development.
I don't like to be told what to do, so I want to give you that same respect. I may offer feedback and suggestions for "home" work, while also wanting your thoughts and insights regarding this work. Together, we will build a strategy that will help you live out your potential.
I'm a nature lover and enjoy being out in the woods exploring God's world. As a professional Registered Architect, I like creating through hands-on experiences. I also express myself through music; singing, playing the piano, ballroom dancing. My husband and I have 4 children and 7 grandchildren. On great weather days, we go on long and short rides on our motorcycle.